The challenges facing the AEC industry are immense. Whether it is the ability to access your data from wherever you are, or maybe the challenge of a large complicated project with many team members. AEC Hub can help you overcome these challenges and deliver your projects using CAD and BIM cloud based collaboration.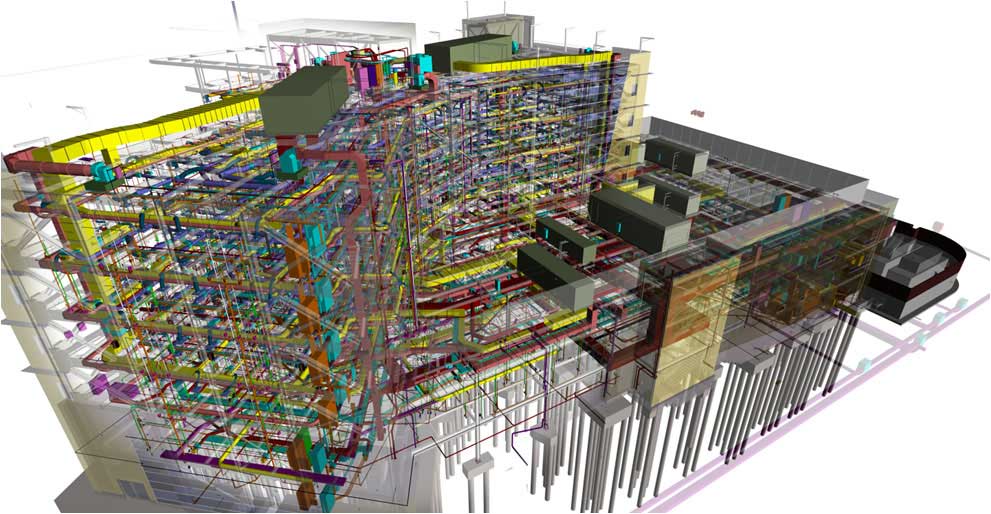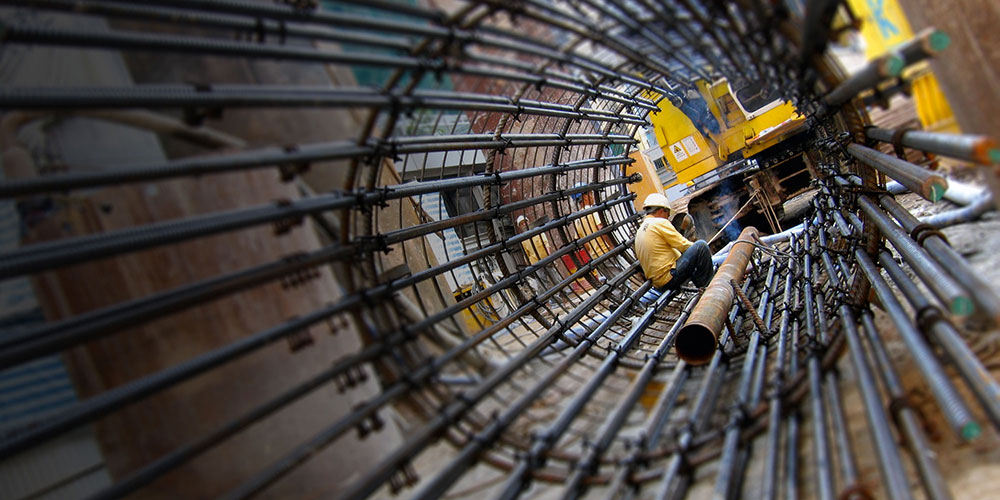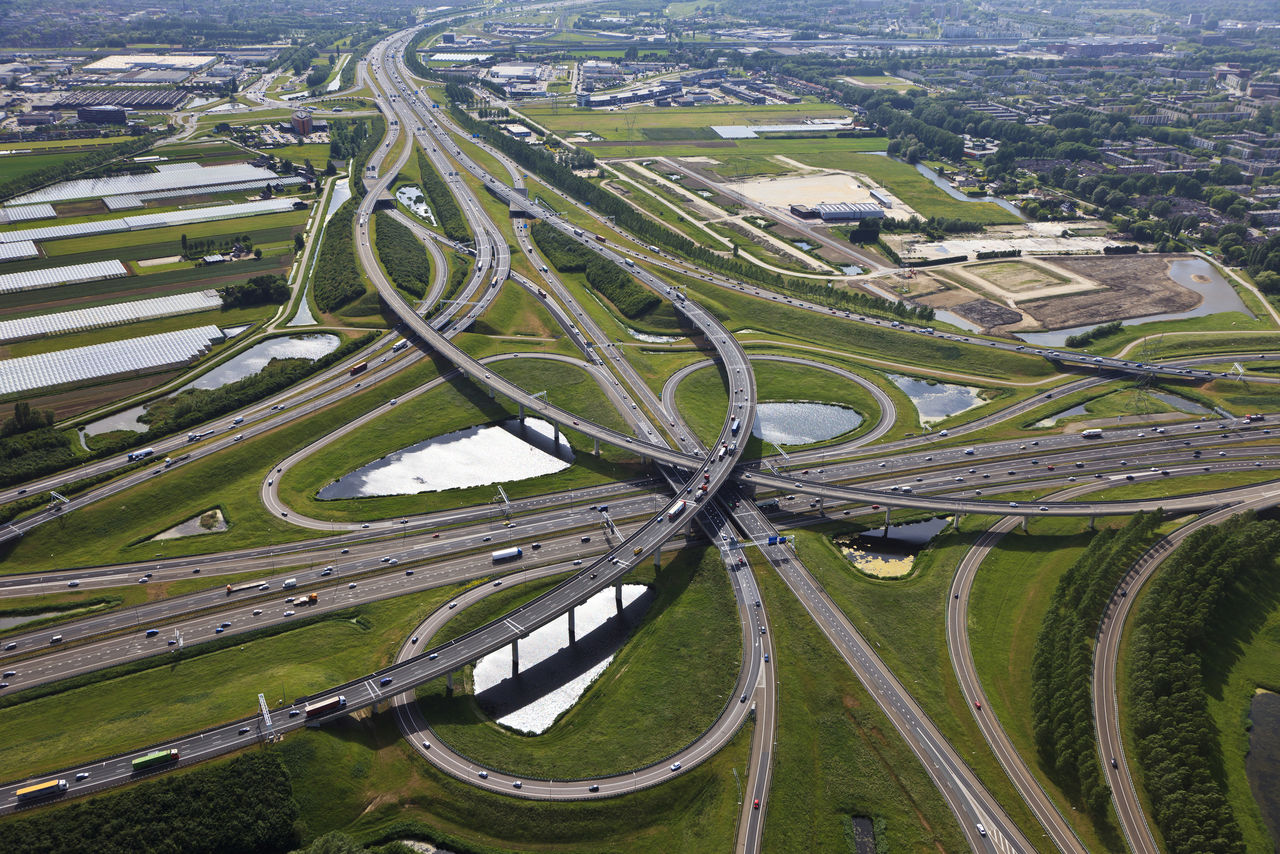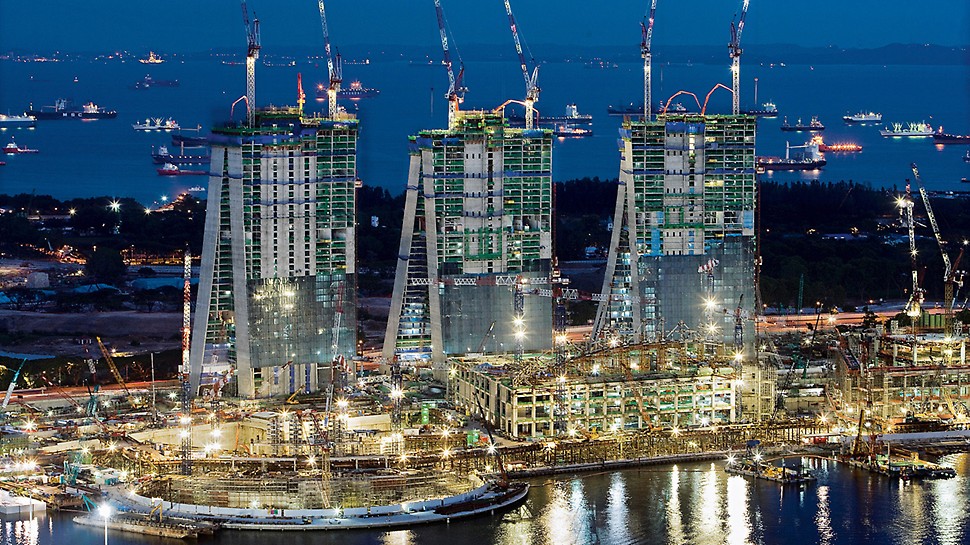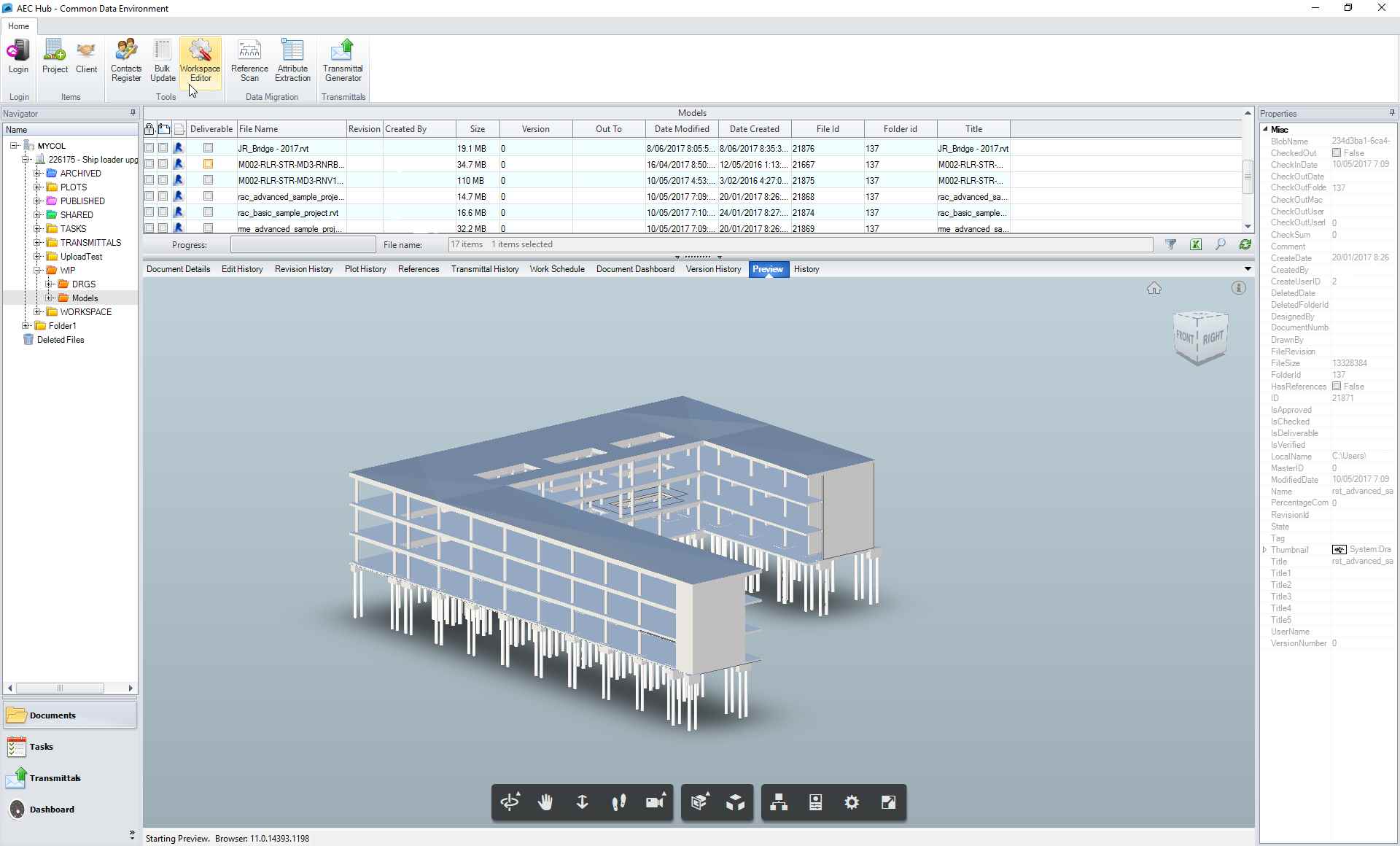 Try AEC Hub for Free
14 day free trial, no credit card required.
AEC Hub, the cloud CAD and BIM collaboration platform will mange your design data and provide you with the business insights you need to track progress and milestones.
AEC Hub is the gold standard for design collaboration with zero cost of ownership. Our cloud based platform integrates with your CAD and BIM systems to give you complete control.
AEC Hub is built around the Common Data Environment as described in PAS 1192 and ISO 19650 . We passionately believe that robust design processes begin with well managed data.
We integrate the power and availability of the cloud with the applications you use on your desktop.
Our Mission
AEC Hub was created to provide a alternative to the costly in-house engineering management solutions provided by the big industry players.  Our team looked at what was available in the cloud and had a vision that we could provide all the services the big names offered, but with zero cost of ownership!
We built AEC hub for the internet, from the ground up, not shoehorned in later.  Our system integrates directly into your CAD and BIM systems and provides the complete range of functionality you would expect.  All you need to connect to AEC Hub is an internet connection, nothing else!
Better yet, you can access all of the features of AEC hub for a low monthly fee, and you won't need any I.T. support to set it up.  We built ease of use right into it.  AEC Hub was built by people like you, who work in the industry and know the requirements of  a design office.  We hope you love it!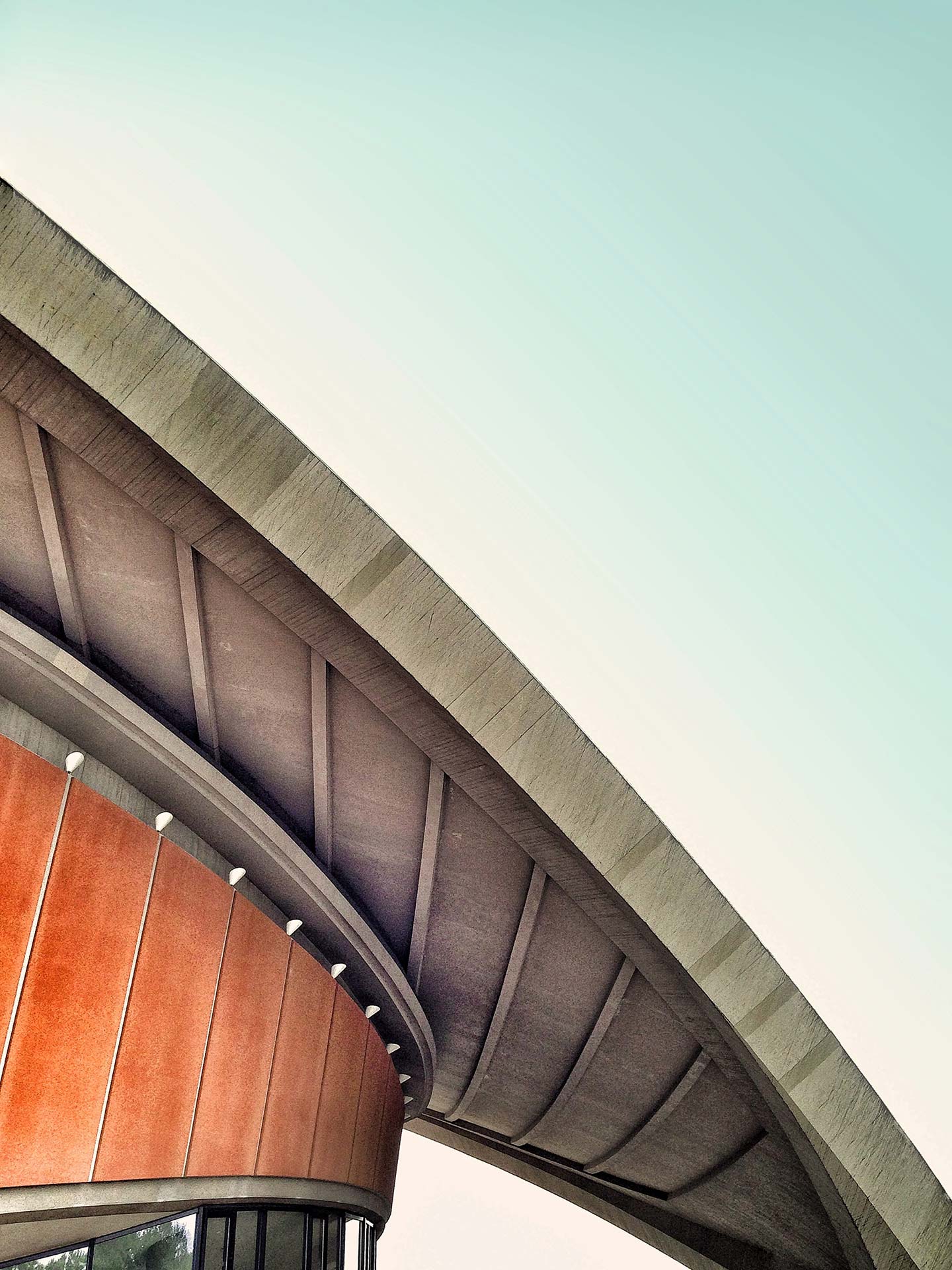 Keeping it Simple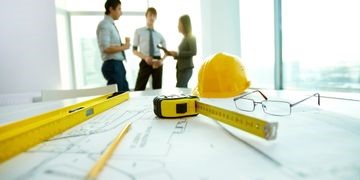 AEC Hub connects you directly to your data in the cloud. There is no need for any hardware investment or any IT support. If you can connect to the internet you can connect to AEC Hub.
Progress and Milestones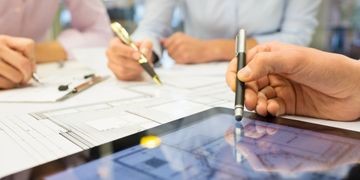 Progress matters. The AEC Hub team understands how a project works. AEC Hub has been built to track progress against milestones. enabling you to track and report on your progress.
With seamless integration into Autodesk's Forge platform AEC Hub allows the user to view most design files, and plot AutoCAD DWG files in the background using the cloud.
Teams
We love teams. Whether you're a team of one, or a team of fifty in five cities, AEC Hub will work for you. Geographically dispersed or just working from home, your data is always available.
Zero Cost of Ownership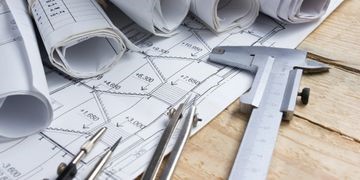 AEC Hub is a service you subscribe to. The plugin software is supplied with your subscription. For a low monthly outlay you get all the functionality of the major players, without the associated costs.
Join our Beta program...
Help us to change the way projects are designed and delivered.
Next Steps...
Please provide us with your contact details and we will get right back to you.