AEC Hub is directly integrated into your CAD and BIM Applications.  You can access your data from within the application using the AEC Hub tab on your Ribbon bar.
We built AEC Hub for the Internet, we didn't shoehorn it in later.  It was built on Microsoft's Azure platform for speed and security.  Fully secured and backed up for your peace of mind.
AEC Hub has been built around BS1192 and ISO 19650.  That means you get the full benefits of a Common Data Environment without any customisation required.  The workflows and states are built right in there for you.
Viewing and Plotting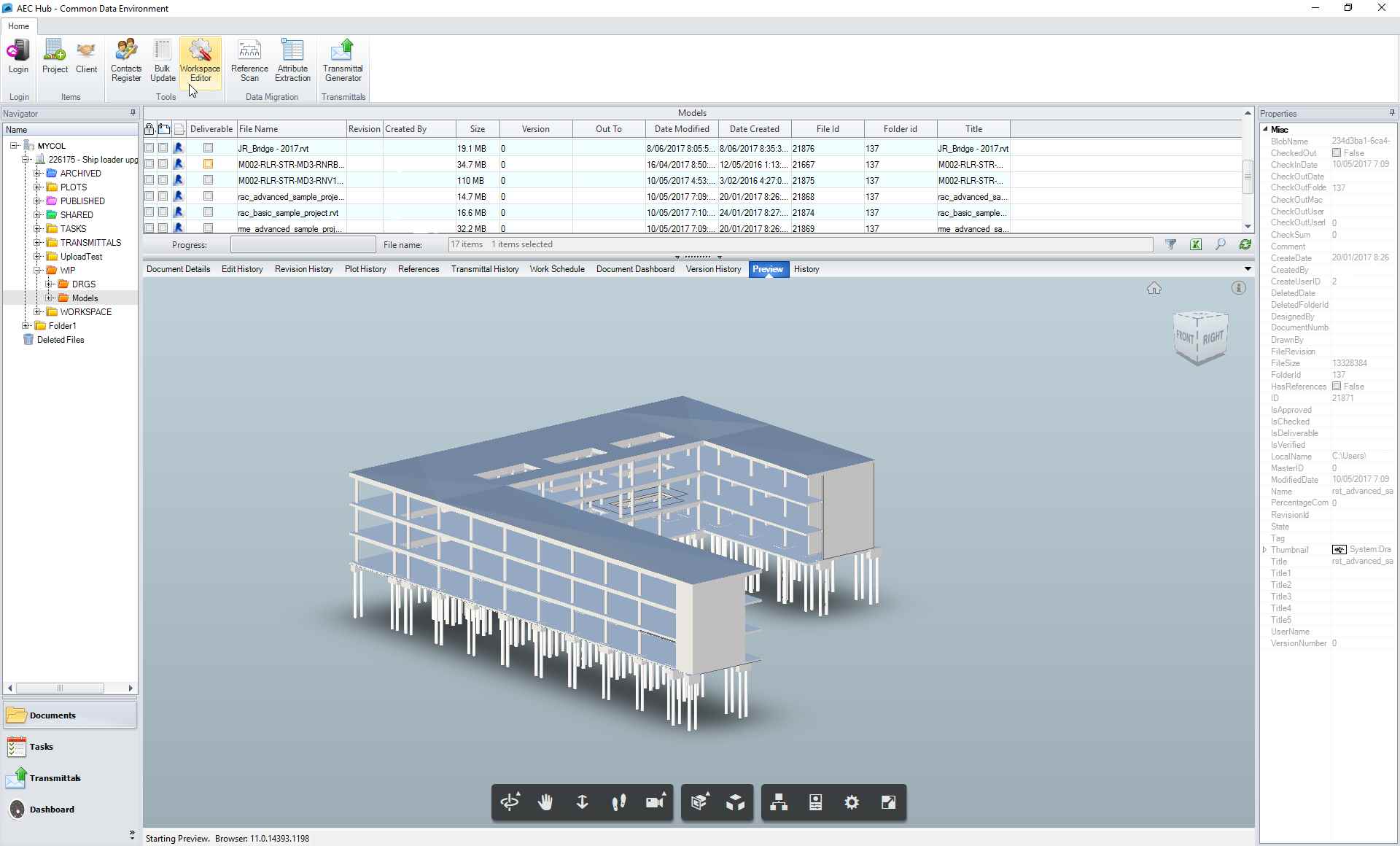 We have integrated Autodesk's Forge API platform into AEC Hub, this means that you can view and report on an amazing range of file formats.
In addition to that you can used the cloud based plot function to generate plots at any time in the cloud and have them automatically stored in the Hub for you.
Lots of Data

The AEC Hub system automatically records all of your drawing title block information enabling you to search, find and update data without needing to open a drawing.  The drop down list of titles help you track the titles you have used to help maintain consistency.
Send me the Drawings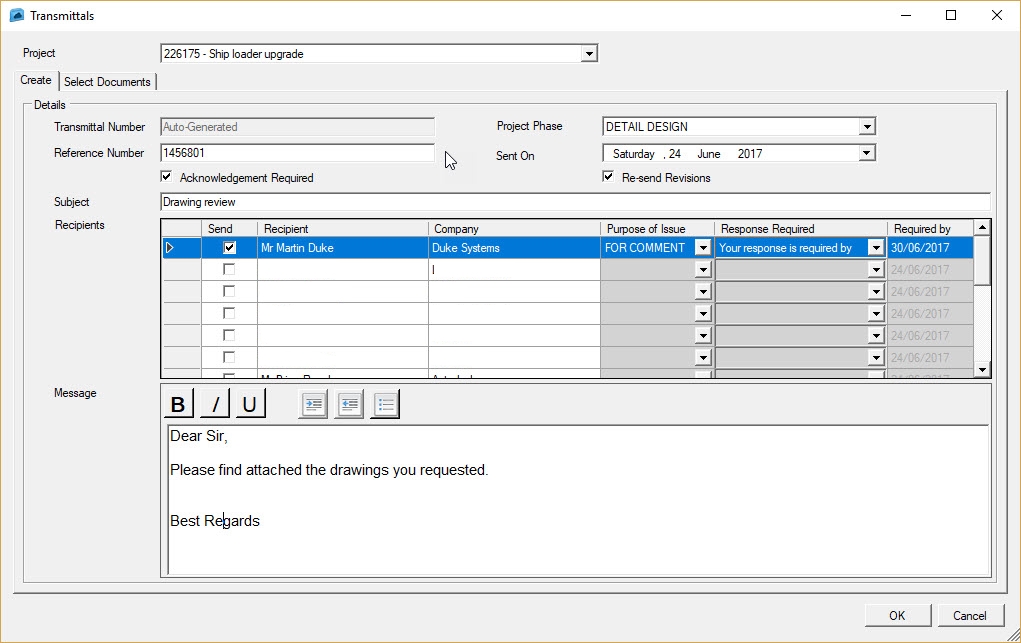 With a built in Transmittal system you can issue files to project stakeholders quickly and easily.  If you need responses you can request those and you can review the transmittals that you have sent and who you have sent them to.
Zero Cost of Ownership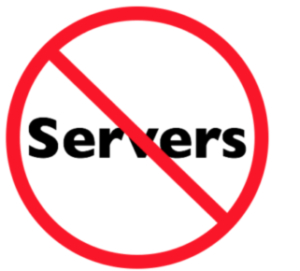 And here's what we think is amazing, AEC Hub comes with Zero Cost of Ownership.  We have made it so simple that you don't need any of the following:
Extra servers
Extra I.T. support
In-house support
AEC Hub can be installed in minutes, and so long as you have an internet connection you data is immediately available to you, whether at work, at home or at the airport.
Feature Comparison
| Feature | AEC Hub | Autodesk Vault | Bentley ProjectWise | 12d Synergy |
| --- | --- | --- | --- | --- |
| File Management | Yes | Yes | Yes | Yes |
| Title Block Management | Yes | No | Yes | Yes |
| Interactive Document Preview | Yes | No | No | No |
| Reference File Management | Yes | Yes | Yes | Yes |
| File Versioning | Yes | Yes | Yes | Yes |
| Cloud Plotting | Yes | No | Yes (Extra servers) | No |
| Role Based Security | Yes | Yes | Yes | Yes |
| Workflows | Yes | Yes | Yes | Yes |
| Built in BS 1192 Functionality | Yes | No | No | No |
| AutoCAD Integration | Yes | Yes | Yes | Yes |
| Built in Transmittals | Yes | No | Yes (Extra Servers) | Yes |
| Tasks | Yes | No | No | Yes |
| Financial Tracking | Yes | No | No | No |
| Progress Tracking | Yes | No | No | No |
| Deliverables Management | Yes | No | No | No |
| Integrated Milestones | Yes | No | No | No |
| Existing Data Migration Path | Yes | No | Yes | No |
| Custom Numbering Schemas | Yes | No | Yes | Yes |
| Built for the Cloud | Yes | No | No | No |
| Access Your Data Anywhere | Yes | Yes (Extra Servers) | Yes (Extra Servers) | No |
| Servers Required | No | Yes | Yes | Yes |